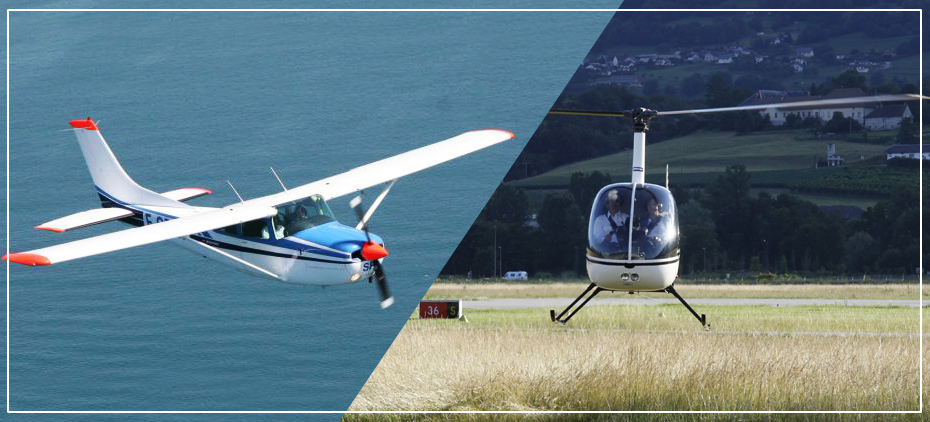 First flight
First flight: A flight in the heart of the region of Savoie
What's more delightful than encountering your first flight above Chambéry?
Come and fly with us in the heart of Savoie - a leading region in the Alps.
This "walk in the air" continues from 20 or 30 minutes: enough to fit in all budgets !
Your first flight takes place above the lake of Bourget, over Chambery and the surrounding area.
For more information, feel free to contact us.

Rate for 3 people:
20-minuite first flight: 120 €
30-minuite first flight: 180 €