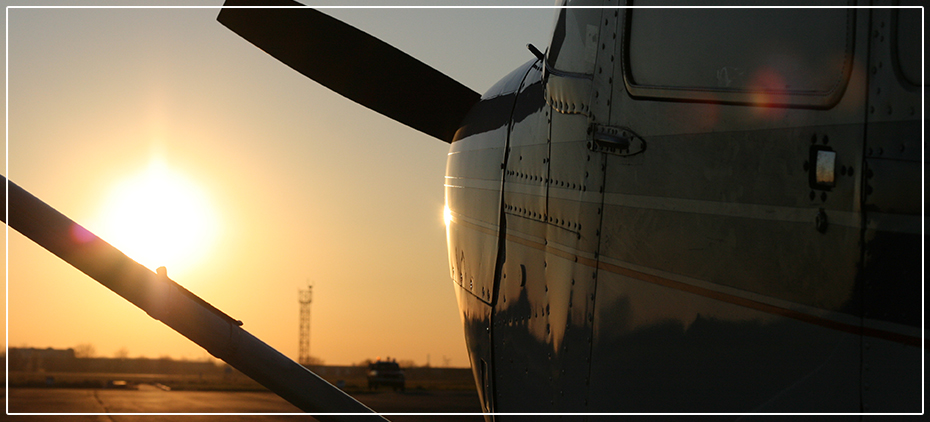 Pilot license
Private Pilot License: an European license
The PPL (Private Pilot Licence) is an European private pilot certificate, that allows the holder to fly in France and abroad. 
During the training you'll learn the basic maneuvers and navigation, you'll master the Air Law and the different meteorological conditions and all other components needed for flying a plane safely.
Age requirements : Minimum age of 17 years
The PPL (Private Pilot Licence) traning consists of two modules: a ground and flight training.
Total training time given is 45 hours in airplane minimum. It consists of two modules :
 -> 30 hours minimum of dual instruction (with Flight Instructor)
 -> 10 hours minimum of solo flights.

The training is performed on a CESSNA 152.
(with the possibility to udgrade to a C172)
Download the application form.
For more detailed information don't hesitate to contact us.