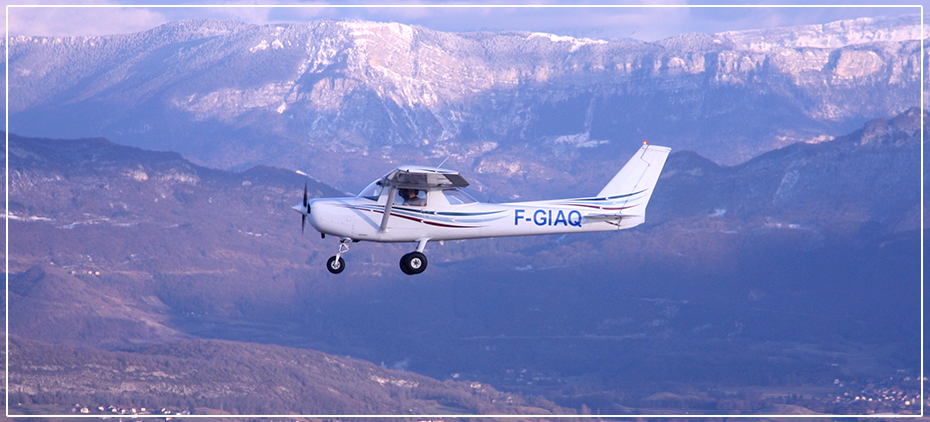 Home

»

Trial Instructional Flight
Trial Instructional Flight
A flight that allows you to take controls of a real aircraft!
Are you looking for new feeling?
Your search stops here!
Discover the plane navigation!
For more than an hour, you will feel what it is like to take the controls and fly by navigating a Cessna 152.
During the trial flight you're under the close supervision of a professionally trained flying instructor, who will give you valuable advices.
The Trial Instructional Flight program includes:
20 minutes of briefing on the ground on the basics of the aviation.
…followed by 40 unforgettable minutes of piloting a small aircraft under the guidance of your instructor
… and finally 10 minutes of debriefing to evaluate your experience.
The Trial Instructional Flight is operated on a CESSNA 152.
Please contact us for more information.
Trial Instructional Flight: 160 €  Book your trial flight online today